John Black Memorial Church
898 Henderson Hwy
(main entrance on Roberta Ave.)
ph: (204) 661-2579
fax: (204) 661-2581
email: jblackuc@mymts.net
Minister: Rev. Laurie Howard
email: minister_jblackuc@mymts.net
Office Administrator: Pat Johnston

Office Hours - Tues - Thurs 9:00am-2:00pm
For Pastoral Care, please leave a message on the church phone 204-661-2579
___________________________________
UPCOMING SERVICES 2023
In person services have resumed at John Black Sunday Services 10:30 am.
Masks are optional
Sun June 4 - there will be no worship service at John Black due to Conference. Worship is offered at Transcona, North Kildonan, Birds Hill, Gordon King at 10:00 am or Immanuel at 11:00 am
Sun June 11 - worship at 10:30
Click on the link below for a copy of our live services on Vimeo or copy and paste the link in your browser.
May 28, 2023
https://vimeo.com/831028714?share=copy
UPCOMING EVENTS
Market Day - Sat. June 10, 2023 9:00 am - 2:00 pm
Drop off for donations - Mon June 5 - Fri June 9 9:00 am to 7:00 pm
Toys, Small furniture, China, Books, Tools, Sporting Goods,Home Baking, Pies,
BBQ lunch
Items not accepted - clothing, stuffed toys, tv's, computers, venetian blinds & large furniture incl mattresses.
We at John Black understand that the wearing of masks is a personal choice. We acknowledge that there are people in our church community and the community at large who are vulnerable and we ask that their needs be respected.
WELCOME TO JOHN BLACK MEMORIAL UNITED CHURCH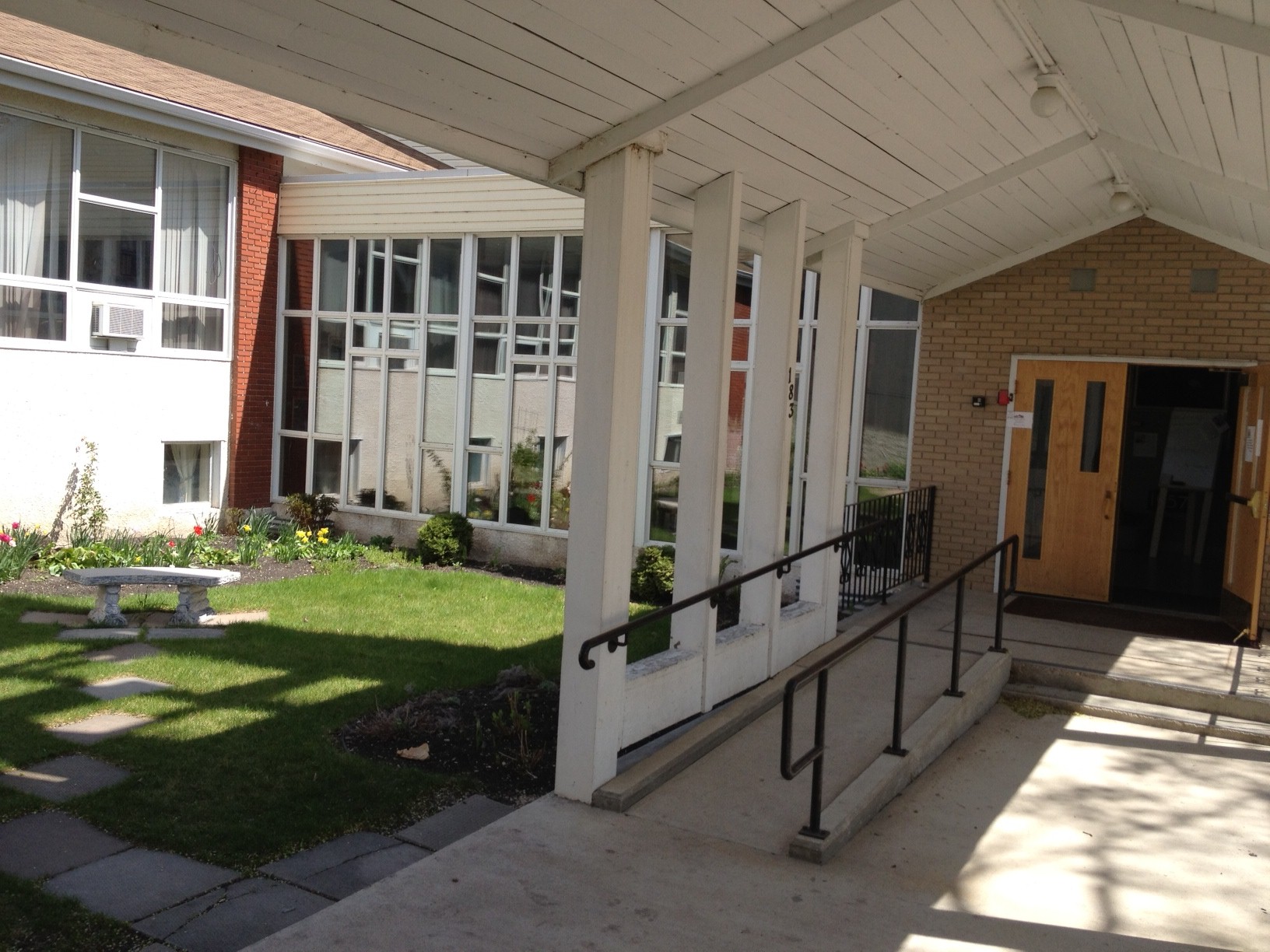 We are pleased that you have found our website.
Our normal Sunday worship service is held at 10:30 a.m.
We would be delighted to meet you, or have you join in any of the activities of this wonderful faith communtiy.
John Black Church is fully wheelchair accessible.
Banquet Halls available to rent.
OUR MISSION STATEMENT
John Black Memorial United Church is a community of compassionate Christians who, individually or together, seek to live out God's grace and peace in our community and the world. We seek to live out our discipleship through participation in opportunities for fellowship and spiritual growth,being Christian stewards in church and the world, responding to the needs of the community. Join our journey.
At John Black Memorial United Church, we welcome the inclusivity of all God's people in all aspects of our lives together. We affirm, faithfully support, and embrace all people, including but not limited to people of all ages, genders, identities, sexual orientations, ethnicities, racialized groups, political beliefs, economic circumstances, differing abilities and challenges, and all groups defined as family. We are committed to nurturing and being nurtured in a safe and accepting community as we celebrate the gifts that diversity brings to the life and work of a ministry where tradition is honoured, change is embraced, and injustice is challenged.
ACKNOWLEDGEMENT OF THE TERRITORY
In this space, we acknowledge that we are on Treaty One Land, in the traditional territory of the Anishinaabe, Cree, Oji-Cree, and Dakota peoples and in the heart of the Métis nation. May we live with respect on this land and live in peace and friendship with its peoples.
POSITIVE SPACE
This is a place where human rights are respected and social justice is promoted. This space affirms, welcomes, supports and respects diverse sexual orientations, gender identities and gender expressions.
This positive space contributes to the elimination of all forms of oppression.