John Black Memorial Church
898 Henderson Hwy
(main entrance on Roberta Ave.)
ph: (204) 661-2579
fax: (204) 661-2581
email: jblackuc@mymts.net
Minister: Rev. Laurie Howard
email: minister_jblackuc@mymts.net
Minister Office Hours - Mon - Thurs.
Office Administrator: Pat Johnston
Admin Office Hours: Tuesday-Friday
9:00 am - Noon 1:00 - 4:00 pm
For Pastoral Care, please leave a message on the church phone 204-661-2579
___________________________________
UPCOMING SERVICES 2019
Sunday January 20, 10:30 am 'When the Time Comes'
Sunday January 27 10:30 am 'Do you hear what I hear?'
UPCOMING EVENTS
Bible Study Wednesdays 9:30 - 10:30 am
Messy Church will return on Thursdays, next one January 24th 5:00 - 6:30 pm
John Black Memorial United Church Annual General Meeting Sunday Feb. 3rd after worship
Weekly Announcements are listed under
JB NEWS

For More Information
See Events page
...please go to JB News for our weekly announcements and newsletters..
2014
100th Anniversary
John Black celebrated it's 100th Anniversary in 2014 with many special events.
WELCOME TO JOHN BLACK MEMORIAL UNITED CHURCH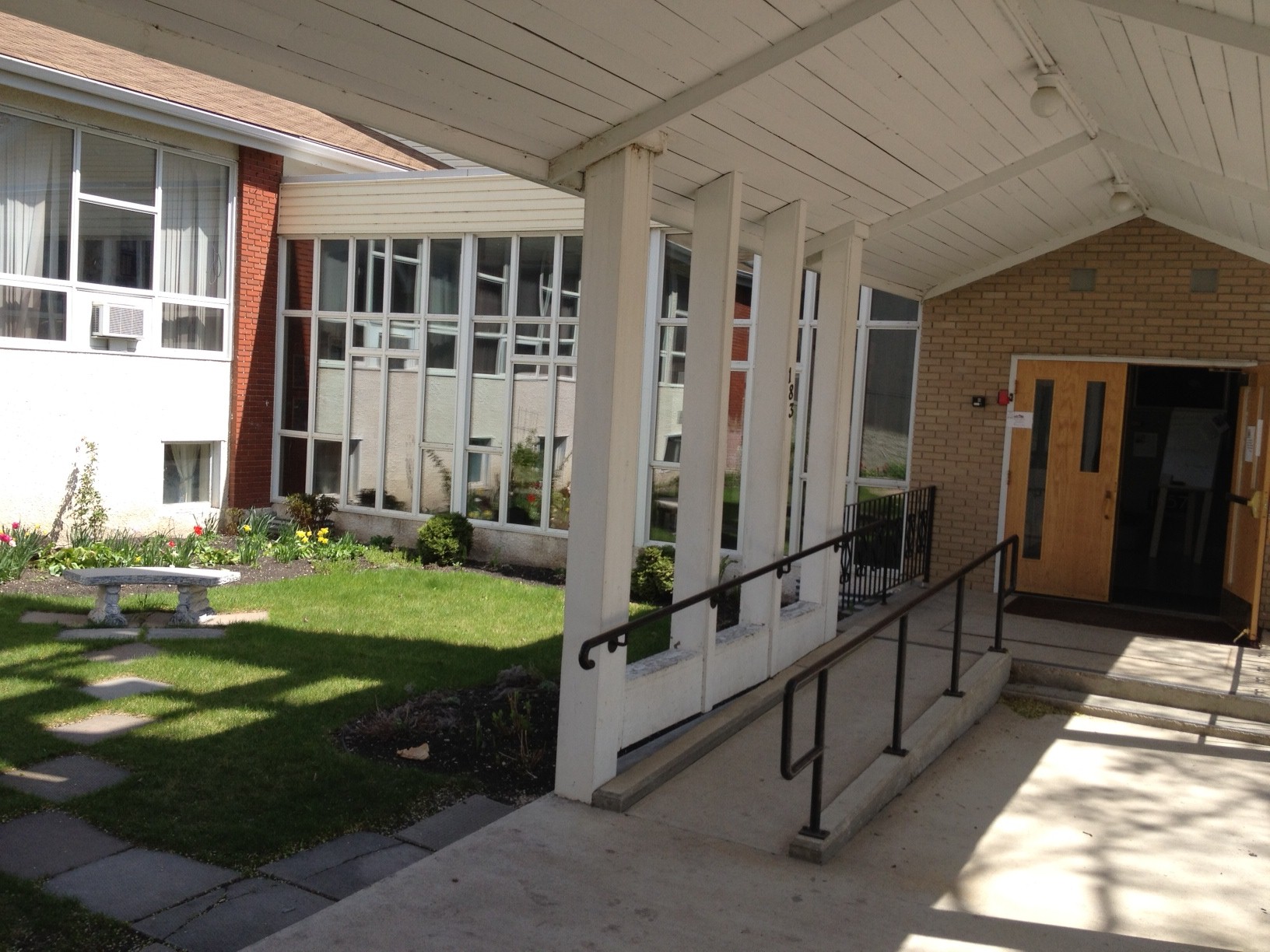 We are pleased that you have found our website.
Our Sunday worship service is held at 10:30 a.m.
We would be delighted to meet you, or have you join in any of the activities of this wonderful faith communtiy.
John Black Church is fully wheelchair accessible.
We are also pleased to be able to provide a listening device for those who need assistance with hearing the church service.
Child Care is available for children 3 years and under.
Banquet Halls available to rent.
OUR MISSION STATEMENT
John Black Memorial United Church
is a community of compassionate Christians who, individually or together,
seek to live out God's grace and peace in our community and the world.
We seek to live out our discipleship
through participation in opportunities for fellowship and spiritual growth,
being Christian stewards in church and the world,
responding to the needs of the community.
Join our journey